Campeonatos
1xTag Team Champion.
En el año 2012 se convirtió en campeón por parejas junto a su hermano Seth Rollins.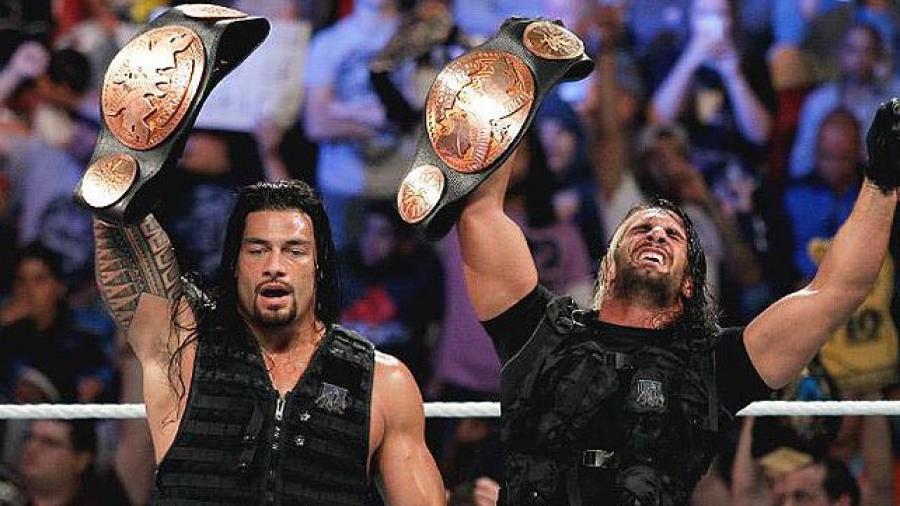 1xUnited States Champion.
Tras vencer a la bestia bulgara Rusev, Reigns se proclamó campeón de los Estados Unidos en el evento Clash of Champions; y que posteriormente lo defendió en Hell in a Cell,tras una batalla sangrienta contra la bestia bulgara dentro de la celda infernal.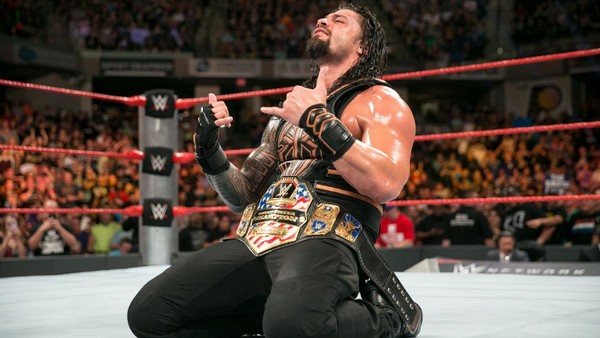 3xWWE World Heavyweight Champion.
La primera vez que gana Roman Reigns el título de la WWE fue en el evento estelar de Survivor Series del año 2015, en una luvha apasionante contra su hermano Dean Ambrose.
El segundo reinado como campeón comenzo en el último programa de RAW del 2015, comenzando el año 2016 como campeón;y más tarde teniendolo que defender en el evento principal de Royal Rumble, ante otras 29 superestrellas.

Royal Rumble 2015 parte 1.
Royal Rumble 2015 parte 2.
Su último reinado como campeón de la WWE fue en WrestleMania 32, tras arrebatarle el cinturon al juego Triple H (Ganador de la Royal Rumble del 2015), y su reinado duró hasta Money in the Bank de ese año cuando lo perdió ante su hermano en el grupo The Shield, Seth Rollins.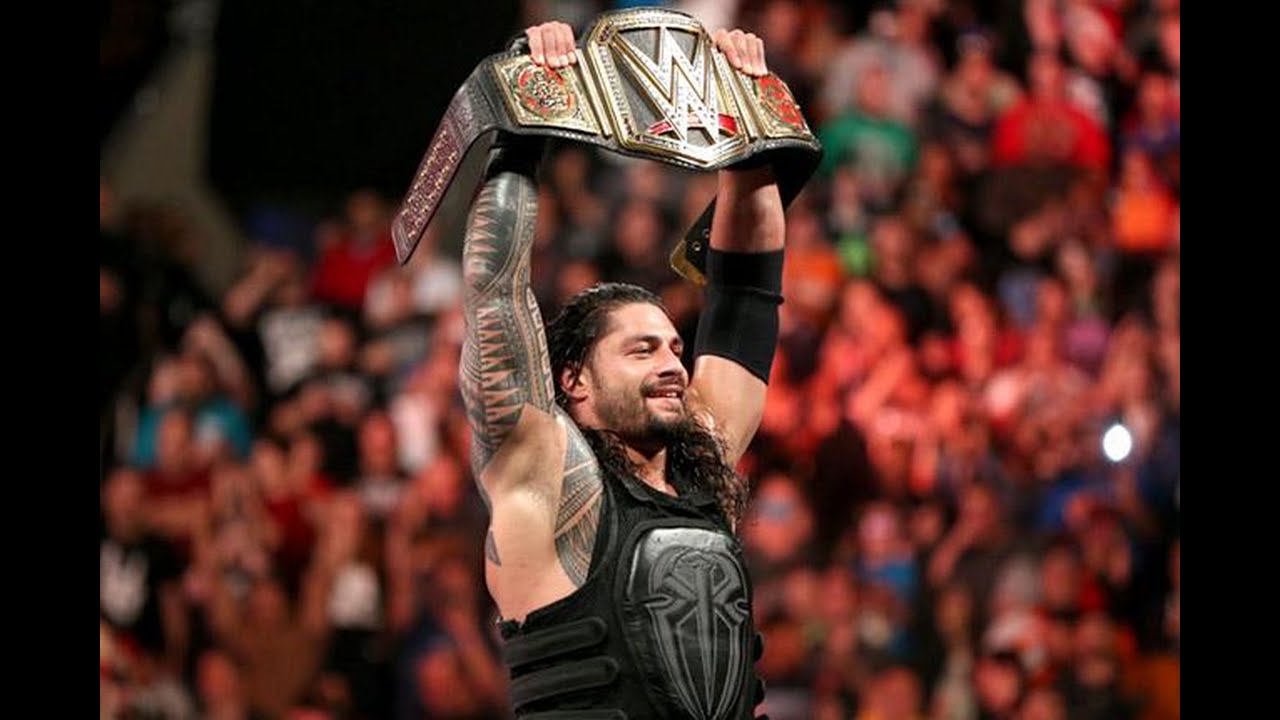 1xIntercontinental Champion.
Tras vencer en un combate a The Miz, Reigns gana el título Intercontinental, convirtiendose asi en Campeón Gran Slam (título que se le otorga a los luchadores que ganan al menos una vez todos los titulos de la WWE).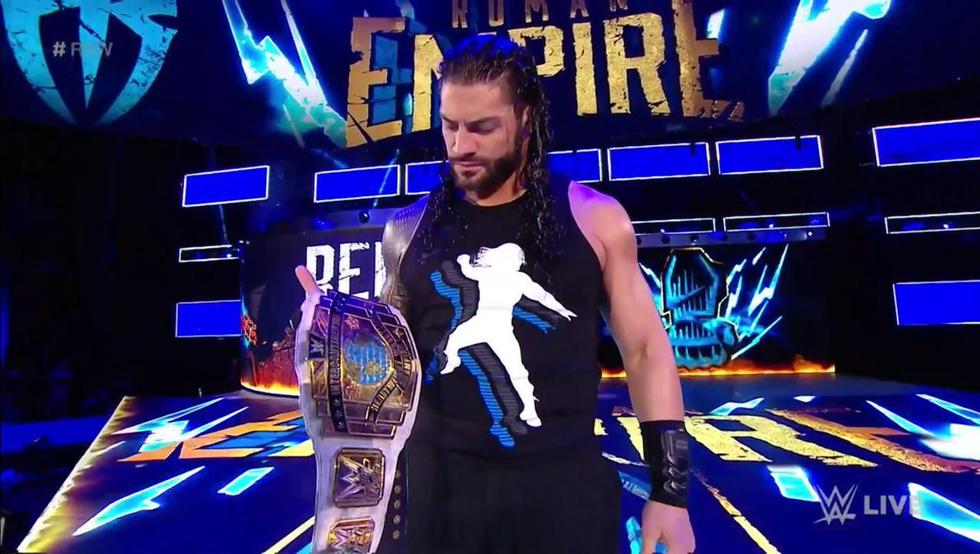 1xWWE Universal Champion.
En el evento principal de Summer Slam del año 2018, Roman Reigns se enfrenta a la bestia Brock Lesnar por el título universal, tras ocuparse Lesnar del ganador de Money in the Bank de ese año y cuando regresaba al ring para rematarlo con la silla, Reigns lo partió con su lanza, ganando asi el título universal.